Stress Less. Take Control. Plan Ahead.
Wealth & Lifestyle Financial is dedicated to helping individuals, businesses and families all over Australia to achieve financial freedom and live the lifestyle of their dreams.
Our qualified team of financial advisors work closely with you to identify your goals, answer any questions,and establish a unique plan for your individual financial requirements.
At Wealth & Lifestyle we love what we do and provide personalised service to assess the needs of each individual client.
Get started and set your family up for success
Build wealth and pursue your goals
Prepare for retirement and beyond
Make the most of retirement
We develop tailored step-by-step financial strategies and help you make informed decisions about your money.
Prepare for tomorrow, make the most of today.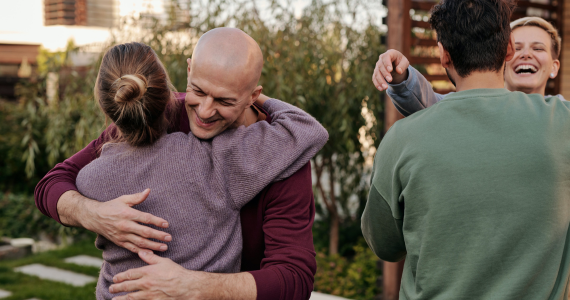 Have a savings goal and budget It's much easier to be a good saver if you have a goal in…
What our clients say about us
"My financial plan … has given me peace of mind, my finances are organized and I feel that Naj looks after my best interests. Overall, I have found the team at Wealth & Lifestyle to be friendly and knowledgeable and provide me with great service."
"Naj was so helpful … and always showed himself to be transparent, helpful and delivers on his word."
"When I first saw Michael it was for pre-retirement planning. After my initial appointment with Wealth & Lifestyle, Michael put a plan in place … I have a lifetime pension and more than enough funds to meet my living and financial needs. This plan has helped me achieve my goals …. I couldn't be more happy with my position now!"
Keep up to date with our latest newsletter